Notable Names
Monroe County Post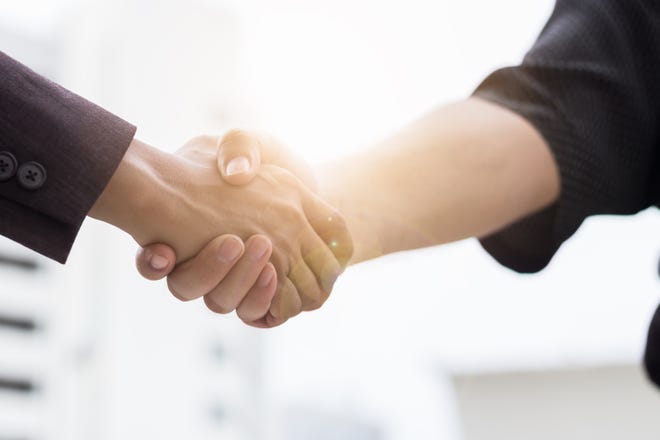 NY National Guard promotes local soldiers
The New York Army National Guard recently promoted Jarod Wheaton, of Greece, and Tyler Bentivegna, Tyler Korytkowski, Austin Manville and Kevin Taylor, of Rochester, to new ranks in recognition of their capability for additional responsibility and leadership. 
Bentivegna and Manville were promoted to the rank of specialist. Manville serves with the C Troop, 2nd Squadron, 101st Cavalry (Reconnaissance, Surveillance and Target Acquisition). Bentivegna and Wheaton, who was promoted to the rank of private, are assigned to the Headquarters and Support Company, 642nd Aviation Support Battalion. 
Korytkowski serves with the Company B (Combat Engineer), 152nd Brigade Engineer Battalion and was promoted to private first class. 
Taylor was promoted to the rank of sergeant with the Intelligence and Sustainment Company, 42nd Infantry Division Headquarters. 
Army National Guard promotions are based on overall performance, attitude, leadership ability and development potential.
New York Guard promotes local soldier
The New York Guard recently promoted Rosario Mazzola, of Rochester, to the rank of first lieutenant with the 10th Area Command. 
The New York Guard is a force of uniformed volunteers, organized as a military unit, who augment the New York National Guard during state emergencies. They provide administrative and logistics support to the National Guard. 
New York Guard members do not have a federal military role and do not deploy outside the state. Members usually train in a volunteer status and are paid when they are placed on state duty during emergencies.