Relay for Life partnering with Flower City Comic Con
COURTESY OF AMERICAN CANCER SOCIETY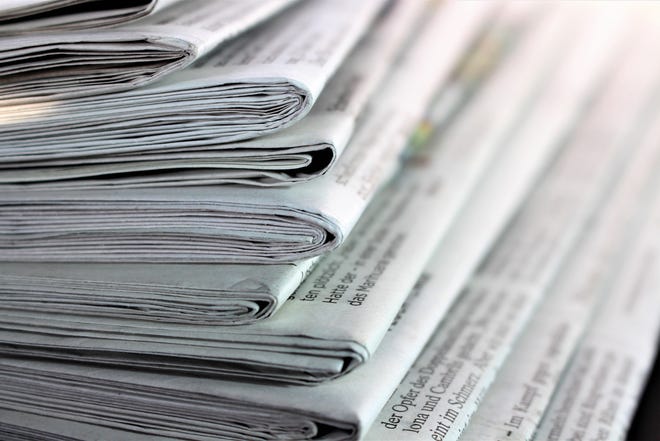 The American Cancer Society Relay for Life of Greater Rochester invites the community to attend this year's remembrance event at 7 p.m. Sept. 25 at Total Sports Experience in Gates. 
This year, the traditional luminaria ceremony will take place as part of Flower City Comic Con. 
Luminaria bags can be purchased at relayforlife.org/greaterrochesterny or at the event.  
Relay for Life teams and participants are encouraged to sign up and continue their annual fundraising efforts. Last year's event raised more than $21,500. 
Email kala.boswell@cancer.org or visit relayforlife.org to learn more. For information about Flower City Comic Con, visit fc3roc.com.